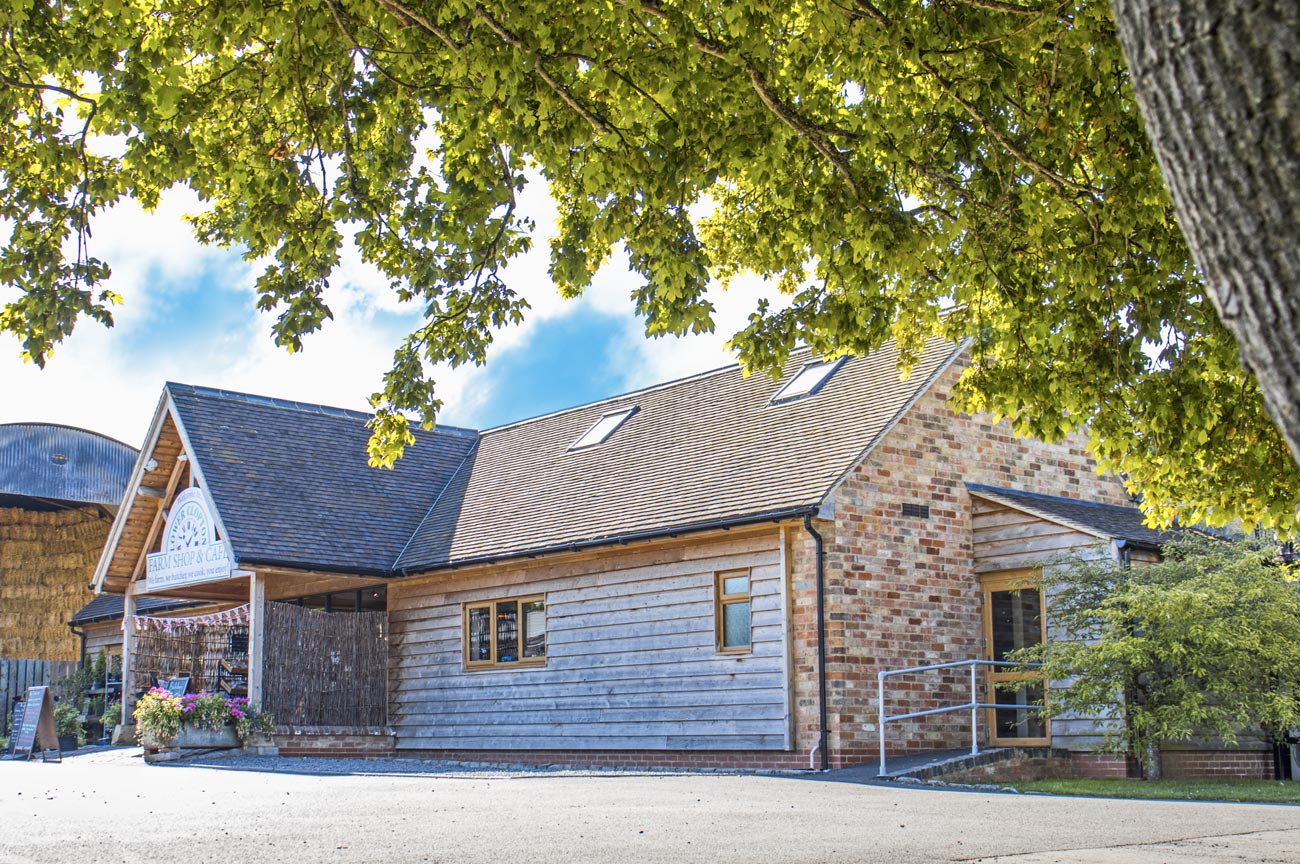 LOWER CLOPTON FARM - STRATFORD UPON AVON

W
e have been involved with this ambitious project
for several years
, from the moment that the farmer purchased this farm. Over the years we have been involved in the conversion of 
part of 
the existing buildings, working closely with our client and planning the 
various stages of growth and expansion together.
 After obtaining permission for the farm shop
 and offices above,
 we
 obtained permission to dev
elop 
some 
outbuildings
 surrounding the farm to create workshops. Given the immediate success of the farm shop, we obtained planning permission to extend the farm shop and create a café for the community to enjoy whilst looking out over the rolling hills. The timber-framed structure with exposed A-frames gives the traditional look to the farm shop together with the authentic surrounding buildings.