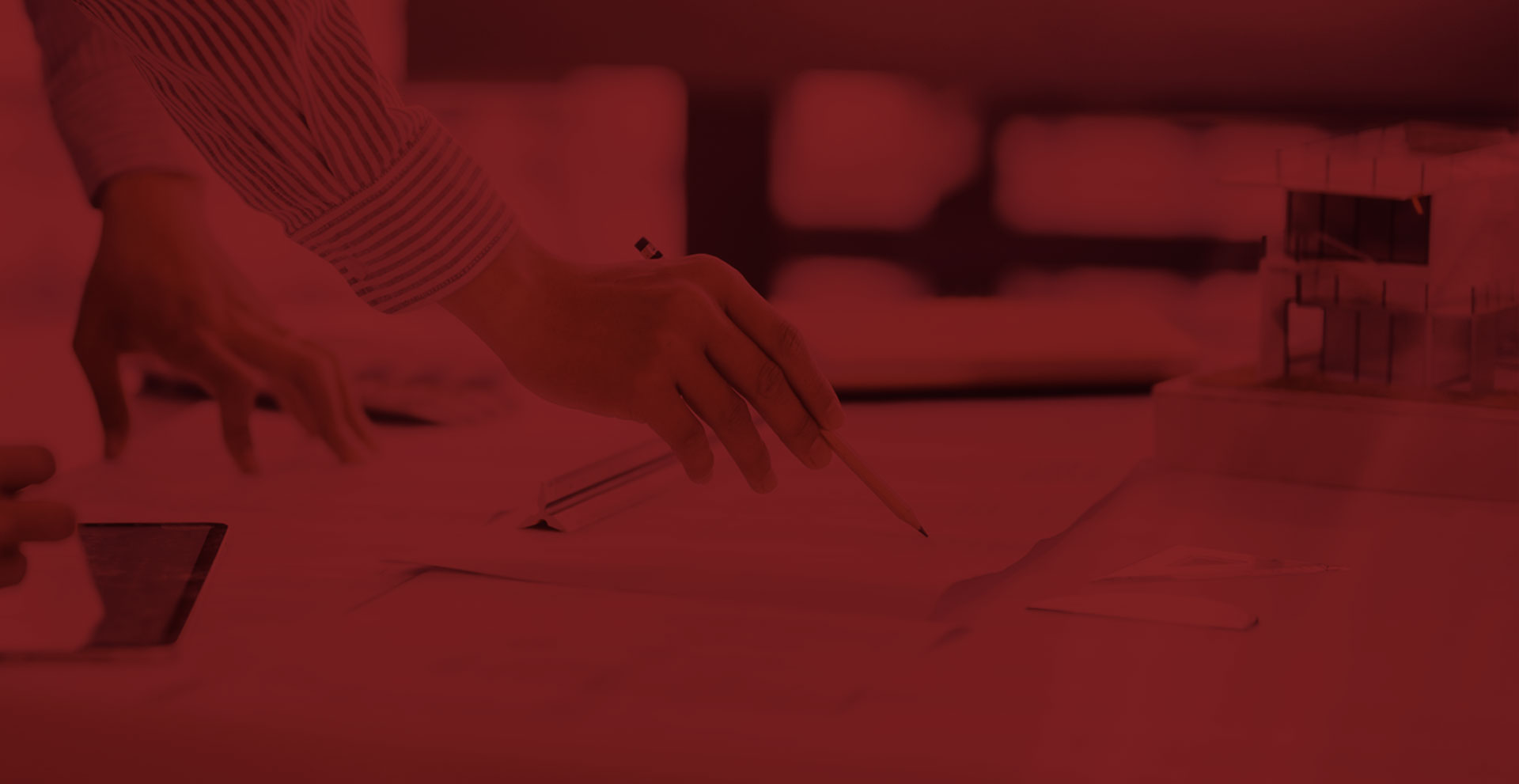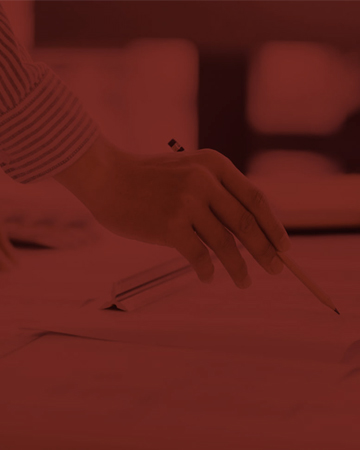 ADS Architects is an aspirational and collaborative
architectural practice, working from private homes
to commercial developments.
Thanks to our thirty years of experience we are proud to offer a personalised and tailor-made approach to our clients for the development of their projects. To achieve the best results, we listen carefully to our clients and their needs, we look for precise and complete answers to their questions, we take care of every small detail to create a special place they will love and where they will always feel at home. Our chartered architects will guide and assist you from the initial idea to the successful completion of your project through a smooth process resulting from precise schedules and high-quality management, meeting budgets. ADS Architectsis a RIBA chartered practice since 1976 founded by the architect Franco Scimeca.
Our aim is to improve people's quality of life by improving and unleashing the potential of the places where they live and work every day by using creative and functional design solutions. Our approach is focused on the creation of environments and buildings that follow the tastes and aspirations of each individual customer. We want to create environments that are healthier.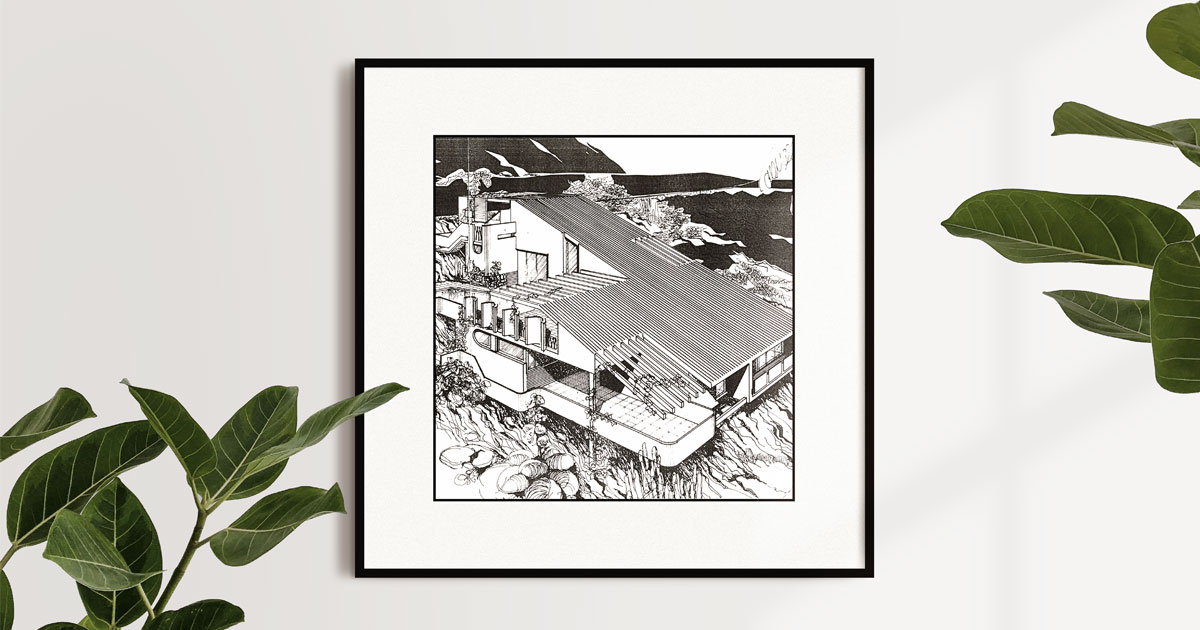 MEET THE TEAM
We work together towards a common vision to exceed every expectation.
We direct individual accomplishments toward organisational objectives to attain exceptional results.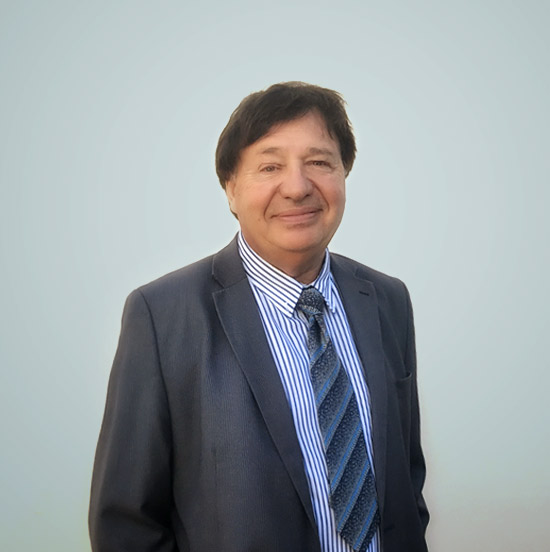 Franco founded ADS Architects over 30 years ago and has since designed a large number of projects and developments for homes, vacation homes, large commercial sites and golf resorts.
---
Franco studied architecture at the Polytechnic of North London. After graduating he worked internationally, especially in Italy, where he designed an outstanding tourist complex on the island of Vulcano and worked on the conversion and conservation of some World Heritage Sites in Puglia and Tuscany. Among his most relevant projects in the UK, we can include Roserrow Golf & Country Club in St Minver and numerous private houses and housing developments around the Cotswolds.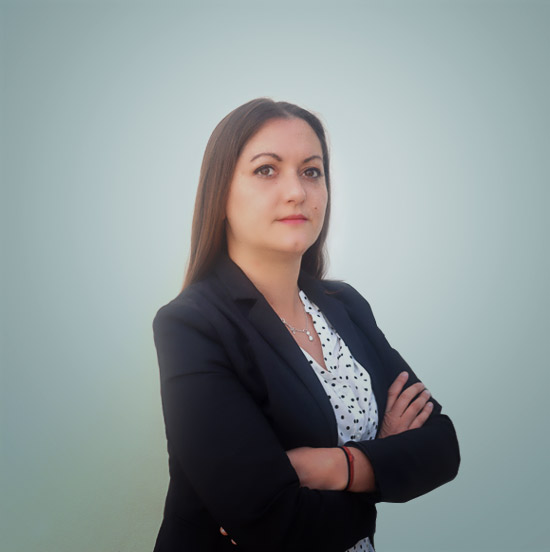 Gessica, with over 10 years of experience, has completed a number of highly bespoke residential and commercial projects, including leisures centres, retail, restaurants and building conversions.
---
Gessica studied architecture at the prestigious Polytechnic of Milan in Italy. After graduating she worked for many years in the stimulating and exciting working environment of Milan. Among her major clients we can include Virgin Active Italia. In 2013 she started her collaboration with ADS Architects and moved to the United Kingdom. She became a business partner of the practice in 2019. She has a keen interest in sustainable architecture, renewable energy and conversions of existing buildings.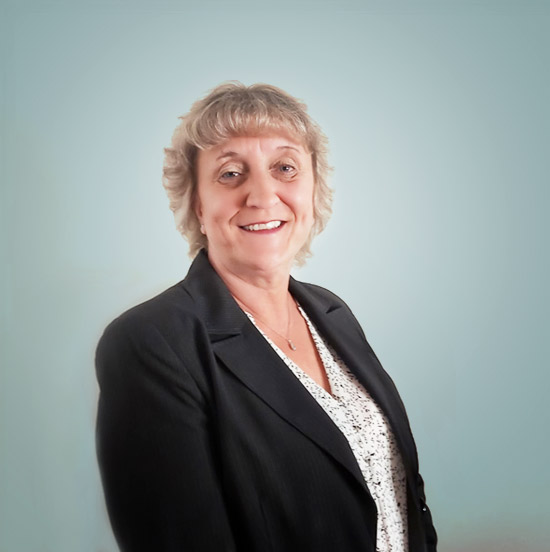 Paula has over 36 years of experience as a secretary/PA. Her administrative role and her proactivity within the practice are key to the success of our teamwork.
---
Paula worked for Evesham Town Council for many years. In 2000 she started her collaboration with ADS Architects, becoming the secretary of the practice. Her professionality, her enthusiasm and her commitment have always been the driving force and the heart of ADS. She keeps our practice running smoothly, taking care of the administrative and organizational tasks that make the studio function, properly prioritising workloads and liaising with relevant organizations and clients.
MEET SOME OF OUR TRUSTED PARTNERS