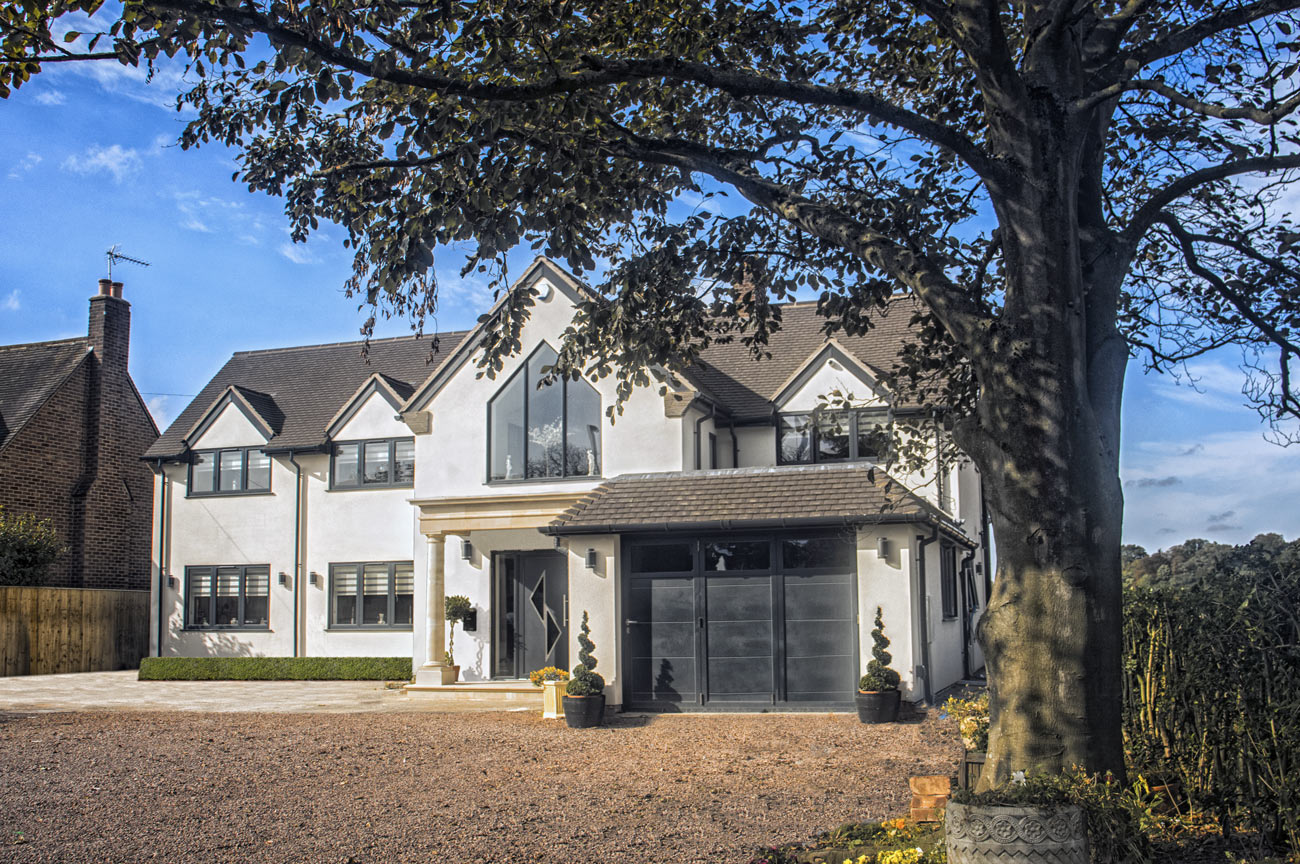 DETACHED HOUSE - EVESHAM

This beautiful 4-bedroom house is set within the exclusive area of Greenhill in Evesham at the edge of the famous battlefield. The original house was built in the early sixties and featured
 now out of date décor which needed a major makeover. The new owner required bigger rooms and more space for the whole family. 
The resulting decision was to build two extensions; one at the rear of the property and the other at the side- replacing the pre-existing detached 
garage. The classic stone porch with the feature window makes for a fantastic entrance way. The hall is 
filled with an abundance of light from the feature window which brightens up 
the
 full height ceiling
over the 
stai
rcase
. 
The large open plan kitchen at the rear of the property is the heart of the house and is designed to bring the garden and home together so that you can enjoy the views of the surrounding countryside, especially at sunset.